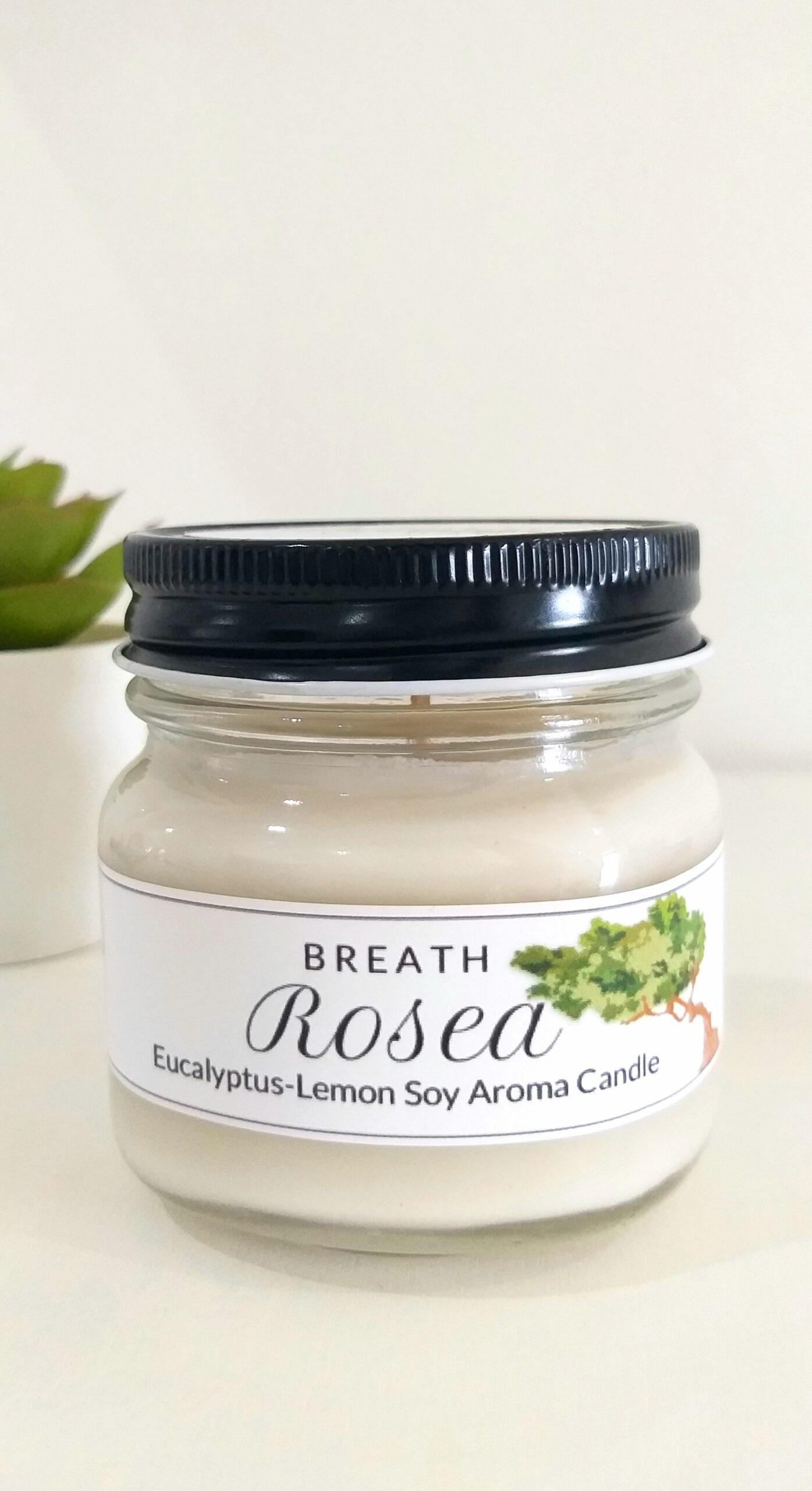 Where Body Meets The Soul.
Scented Dreams offer you Curacao handmade products for your own wellness experience. Stress can be found everywhere. The extra amount of time spent on the roads between appointments, events or on the school run, at the wheel, puts us in a constant position of 'fight or flight' contributes to stress. We give our clients the space to step back, calm down and breathe.
At the end of the day, you will be a better person, if you come from a place of authenticity: walking the walk, as well as talking the talk. After an entire day spent giving so much of yourselves to others, now is the time to give unto yourself.
Passionate about Wellness and Curacao.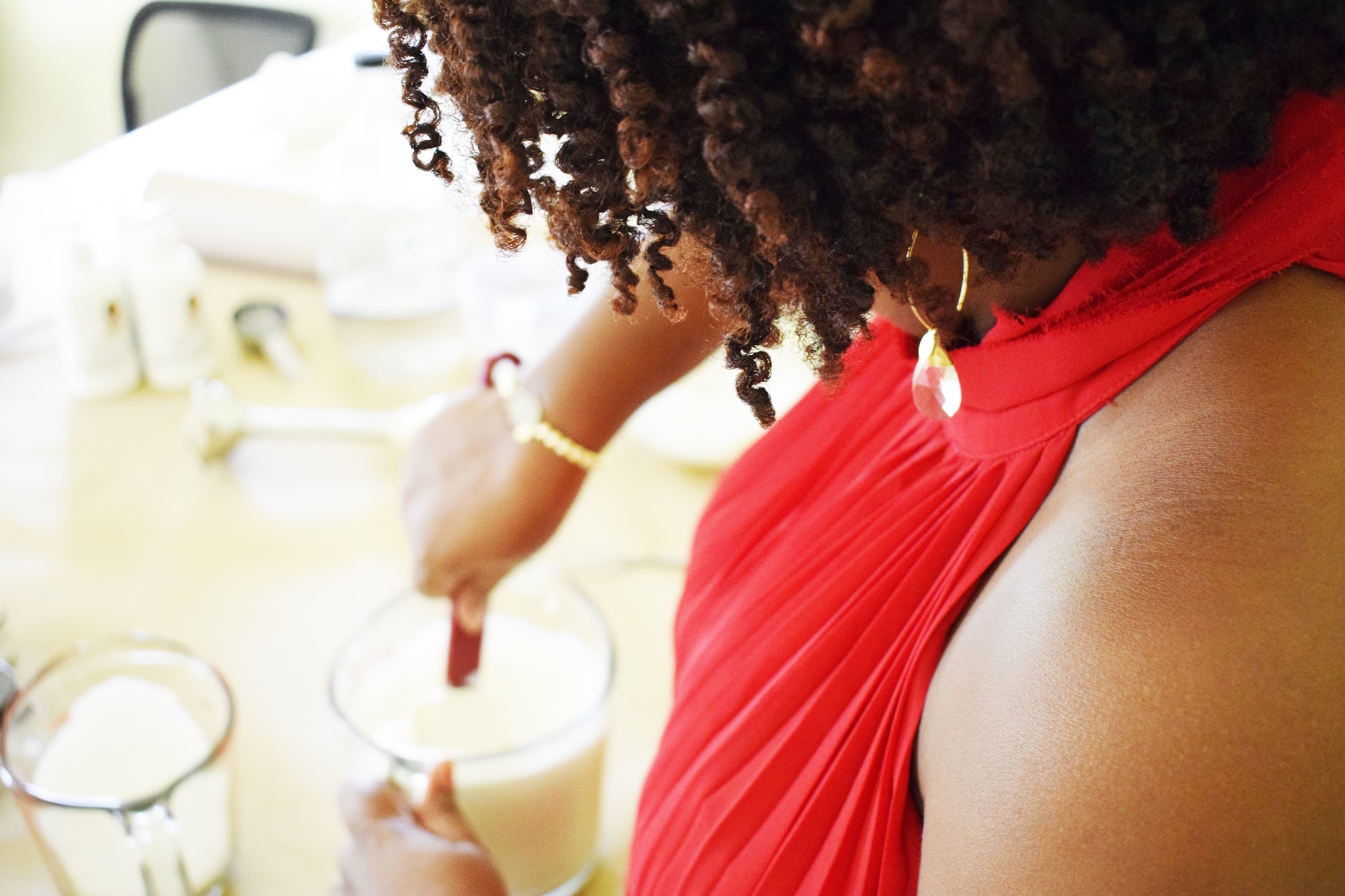 Curacao wellness products for the world.
Welcome to our webshop, where you will find your favorite authentic collections for your body, mind and soul.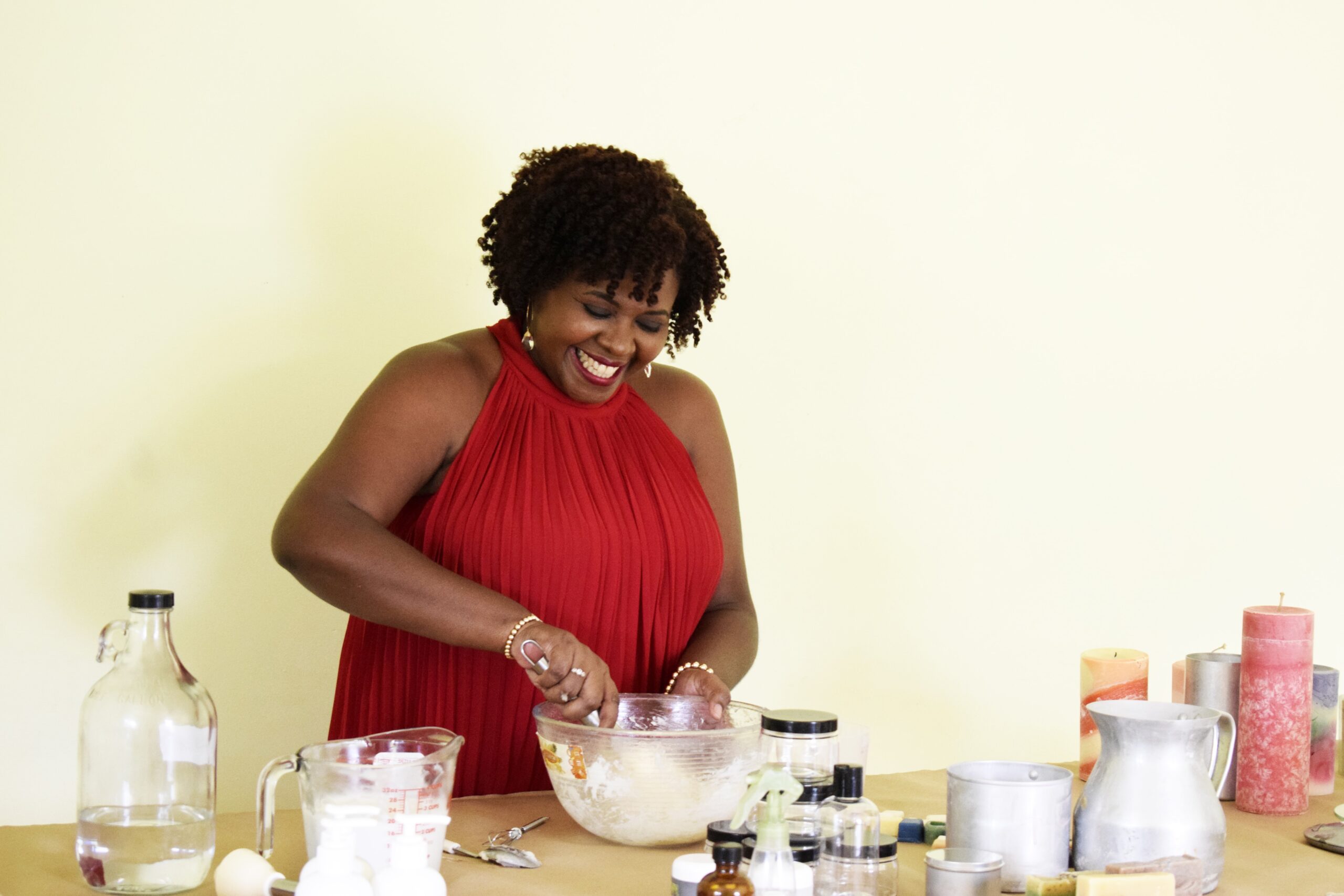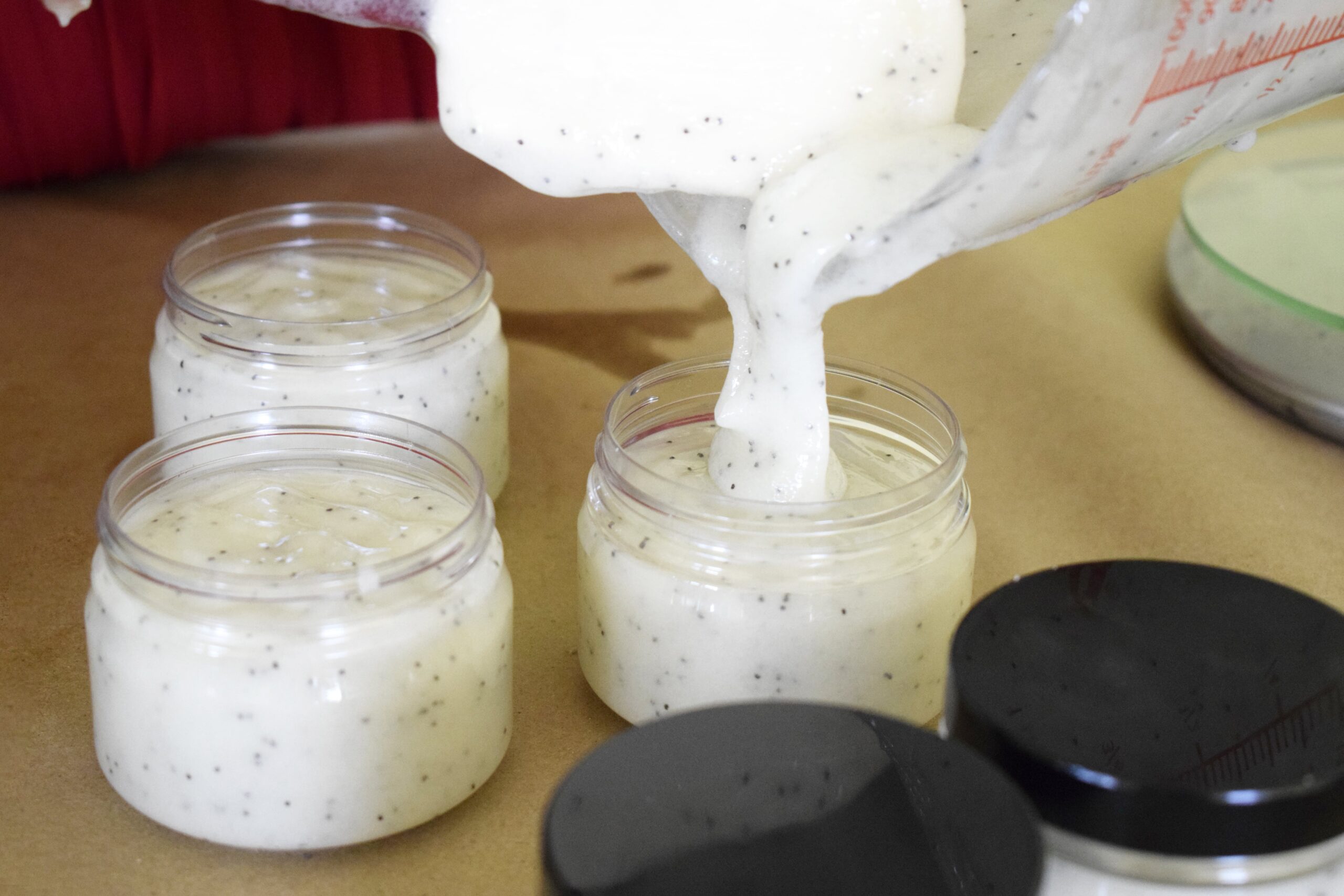 Here at Scented Dreams your wellbeing is important to us.
My name is Valesca Ernest-Montonjo, certified aromatherapist, product formulator, and lover of simple cosmetic products. I have dedicated countless hours to uncover the real benefits of aromatherapy and natural raw materials, and my time has paid off for you and me. Through my research, I've discovered some of the best ingredients Mother Nature has to offer and uses them to formulate our personal care products.
As a professional, wife and mother, I know how important it is for you to feel at your best. Therefore our product line ranges from candles that not only give a wonderful scent but also provide you the benefits you need. Soaps and cosmetics to wash off  and peel all the stress from your body help you regain back your energy. All are locally handmade with you in mind so you can relax and have a wonderful experience every time you use them.
Body Care
We love to take care of ourselves, having a smooth glowing skin and feeling supported by taking care of the entire body. Our body changes every season, this is the opportunity to take the best care of yourself and feel newly born again.
Our Body Products
Special Occasions
Don't worry, we have also product lines for Special Occasions, Christmas, Easter Holiday, Father and Mother's Day and of course not to forget Valentine Day.
For Special Occasions
Lifestyle & Aromatherapy
Make yourself feel at home again! Explore our range of candles and diffusers, we have different fragrances and collections. Your home is where your body meets your soul.
Discover our Lifestyle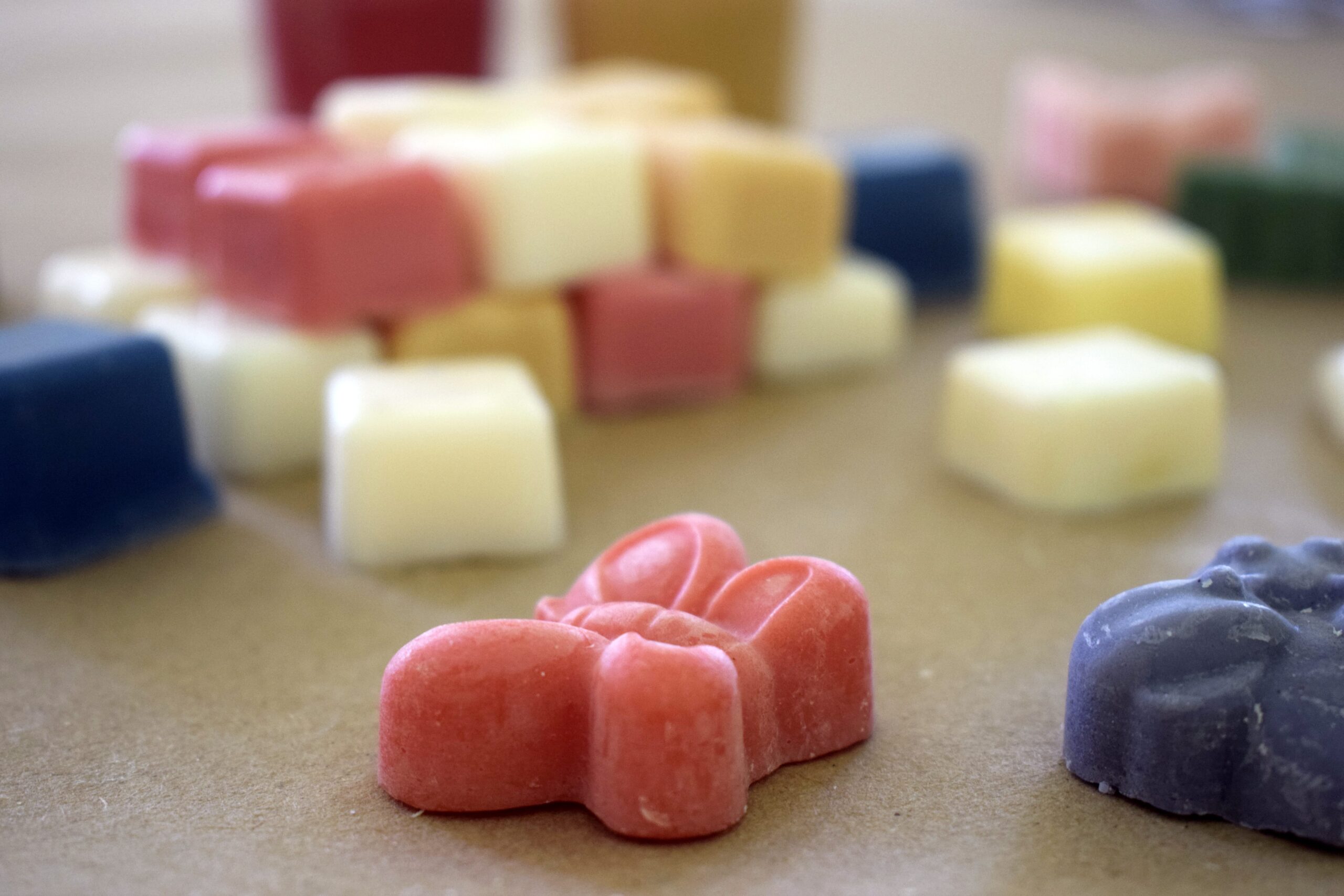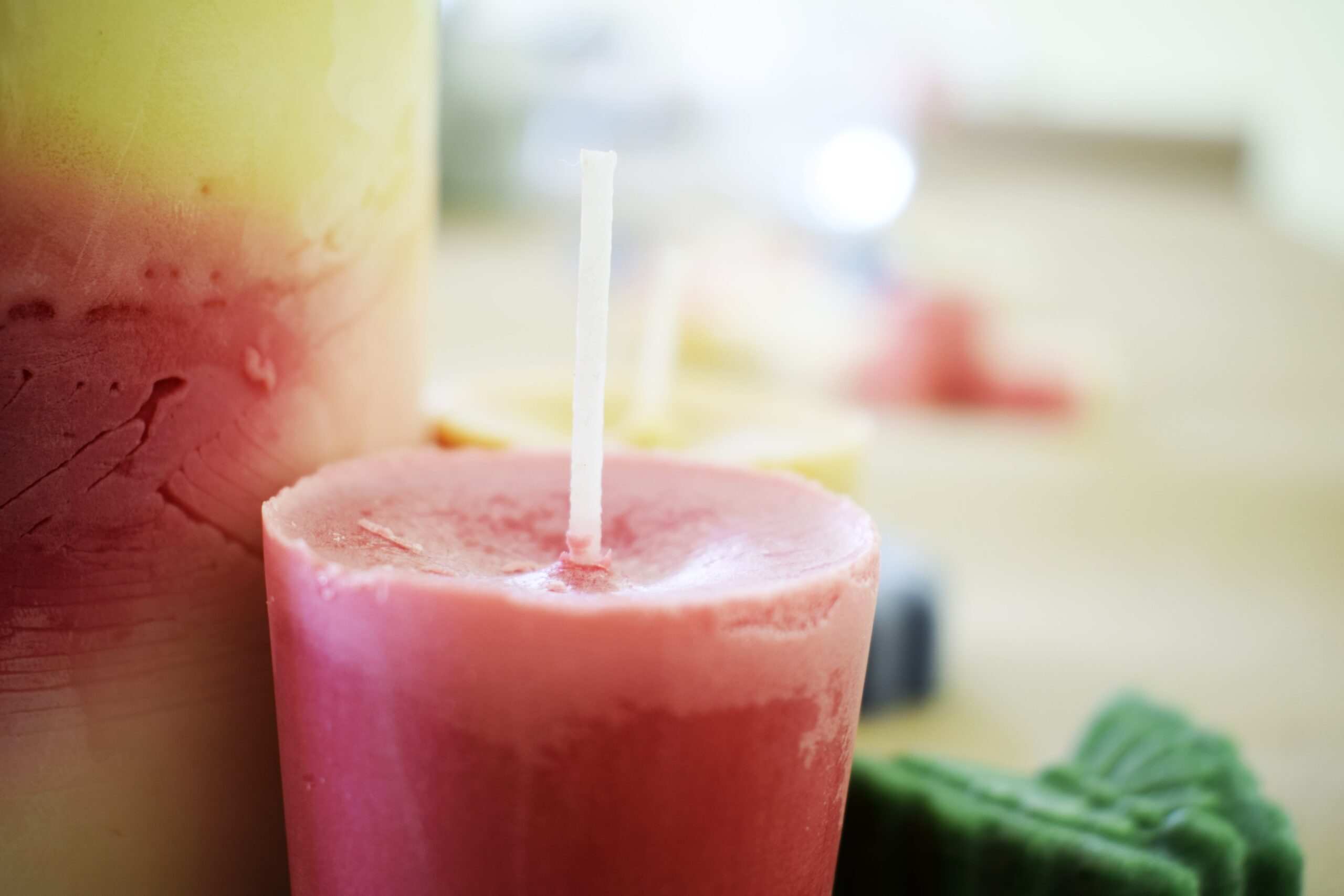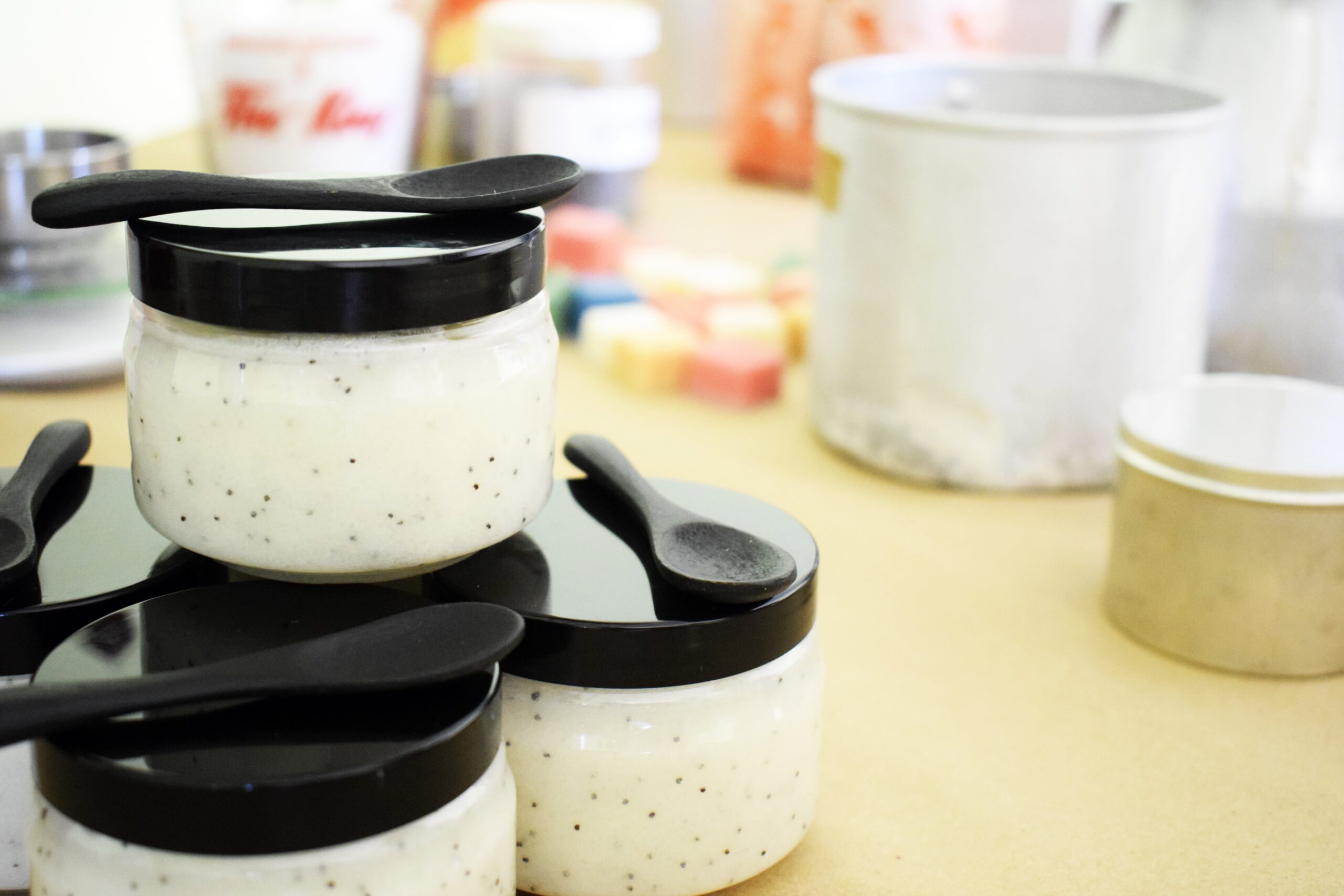 True beauty is reflected in your soul.